---
Gerard Van Grinsven
President and CEO, Henry Ford West Bloomfield Hospital
Recommendation from
Scott Kashman, FACHE
Chief Administrative Officer
Cape Coral Hospital
Lee Memorial Health System
Thank you Jeffrey for all your work with Cape Coral Hospital and our wellness centers. It has been so instrumental in our strategic and operational focus on health, wellness & well-being and has had a major impact on so many people: helping re-energize our team to think and be broader than ever before. Your collaborative approach in helping our team and their respective areas to reach their full potential has been able to help transform an abstract concept into measurable outstanding performance outcomes.
Scott
Recommendation from the Van Lindonk Family
Founders of the PINC Conference, Zeist, The Netherlands
Dear Jeffrey,
We have to thank you; even the whole PINC-team likes to thank you for joining us! Your presentation, your enthusiasm, your support, it was really a great pleasure and honor to have you at PINC.14! So happy Gerard asked you to go. Your passion for hospitality sure shows the man you are. And me personally of course like the sharing interest in good, healthy food.
From Holland, with love, Nelleke, Olivier and Minouk
PINC Conferences bv
Stationsweg 19
3621 LJ Breukelen
The Netherlands
www.pinc.nl/magazine
Recommendation from Oliver Van Lindonk
Hi Jeffrey,
Thanks so much for your inspiring talk at PINC.14. Especially the way you just got up and flew all the way to Holland to be part of our little conference. We love people that have this attitude and live this way. It definitely speaks for the "PINC" way of thinking.
We will post a lot of pics in the next weeks but here was a first. Feel free to share on your end.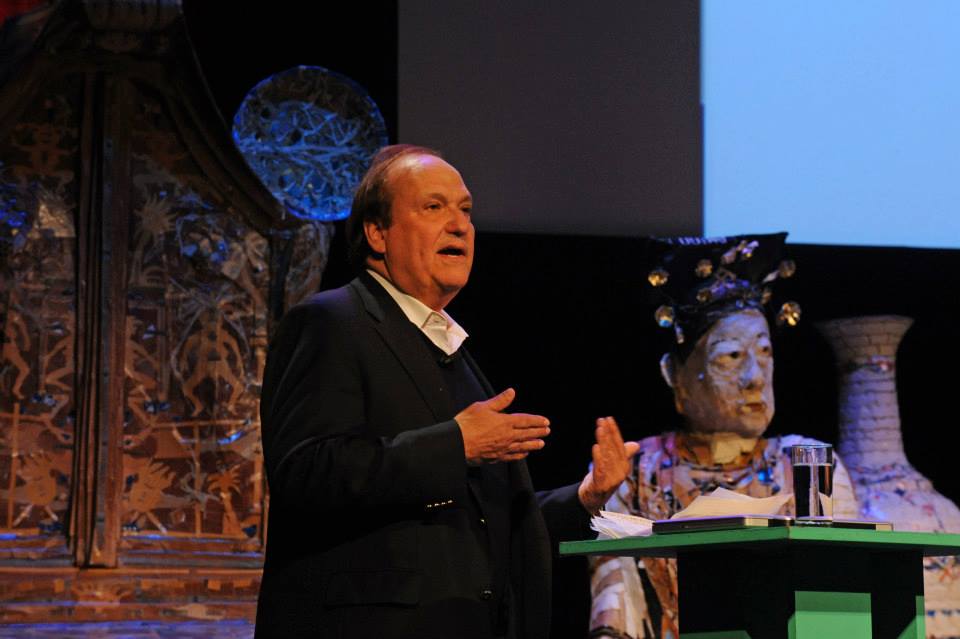 PINC Conferences
PINC.14 speaker Jeffrey Jacobs spoke about the amazing story of the Henry Ford Hospital. Amazing to see what can be done with a creative business plan even if it is more expensive.
https://www.facebook.com/photo.php?fbid=10151457286446172&set=a.10151374237901172.1073741825.167154766171&type=1
Please let me know when you are in Florida and happy to have dinner.
Best,
Olli
Recommendation by Fay Lovsky...famous Dutch Musician
Recommendation by
Brian Sauer
Executive Chef
Food and Nutritional Services
Southside Hospital
Recommendation by
Marybeth McManus, MPA, BSN, RN-BC
Chief Nursing Officer
Associate Executive Director of Patient Care Services
The Zucker Hillside Hospital
President, APNA-NY Chapter