---
What We Do
Hospitality Venture Consulting takes Wellness to a new level by creating a Community Center for Well Being while clinically integrating hospitality into a medical facility.
"Performance excellence is not a function of chance or circumstances it's about making a conscious decision to be the best and then following a proven disciplined approach to get there."
W. Edwards Deming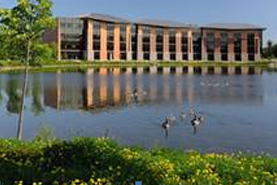 Consulted for Henry Ford West Bloomfield Hospital 2011-2013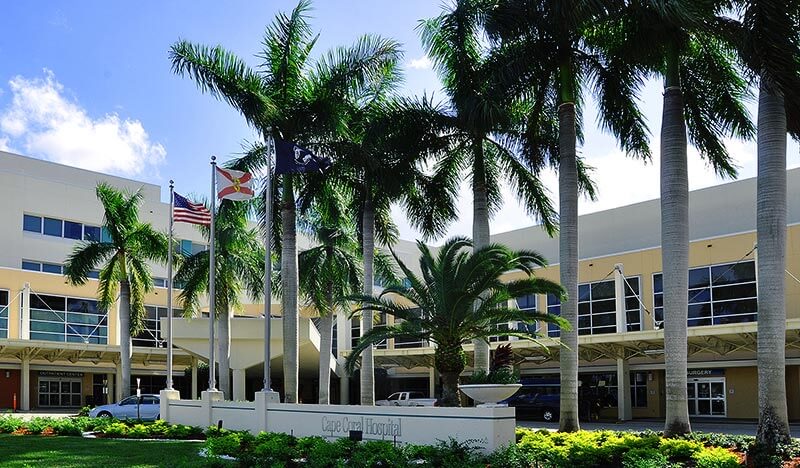 Consulted for Cape Coral Hospital-Lee Memorial Health System 2013- Present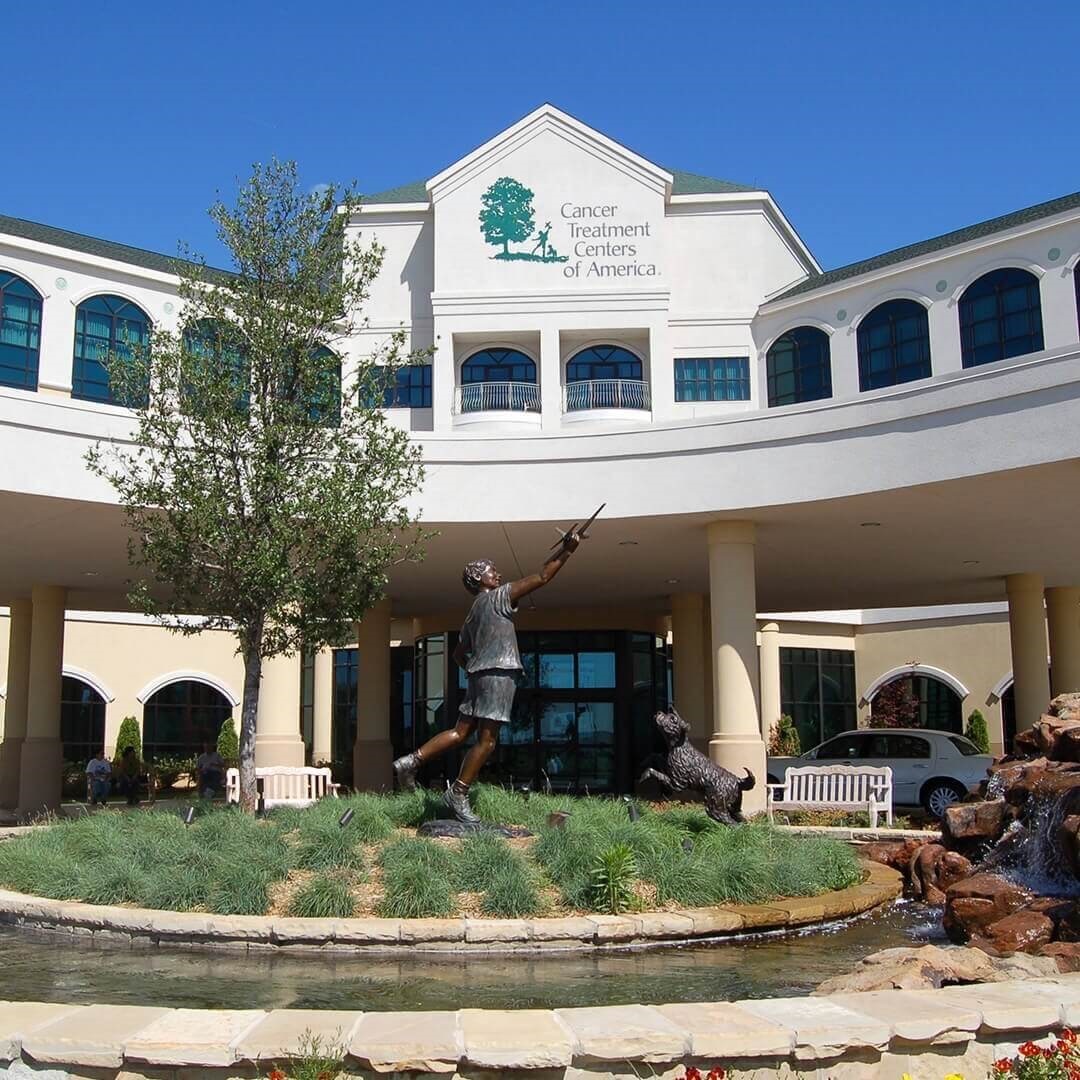 Consulted for Cancer Treatment Centers of America 2013-2015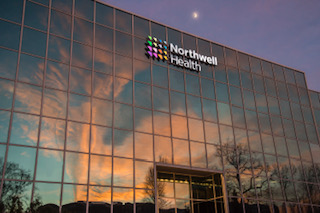 Consulted for Northwell Health 2016-2020
Areas of Responsibility
All Non-Clinical Areas including::
Retail and Wellness
Culinary, Cafeterias, Patient Dining and Catering
Educational, Greenhouse, Weekly Farmer's Markets, Concerts and Art Therapy
Concierge/Patient Advocate Programs
Purchasing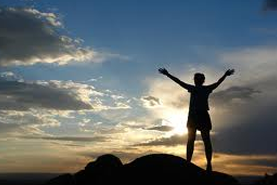 Goals
Taking care of the customers
A focus on creating a Patient/Customer-centric Culture
Creating "Memorable Experiences"
A focus on the clinical integration of all areas
Employee Engagement
Lean management and profitability
Employee wellness and healthy nutritional food
Techniques
Innovation
Risk taking
Managing change
Managing in "white waters"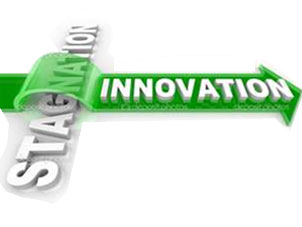 Key Questions Asked
What do the customers want?
How do the customers define value?
What is the customer perception of "What is a Community Center for Well Being?"